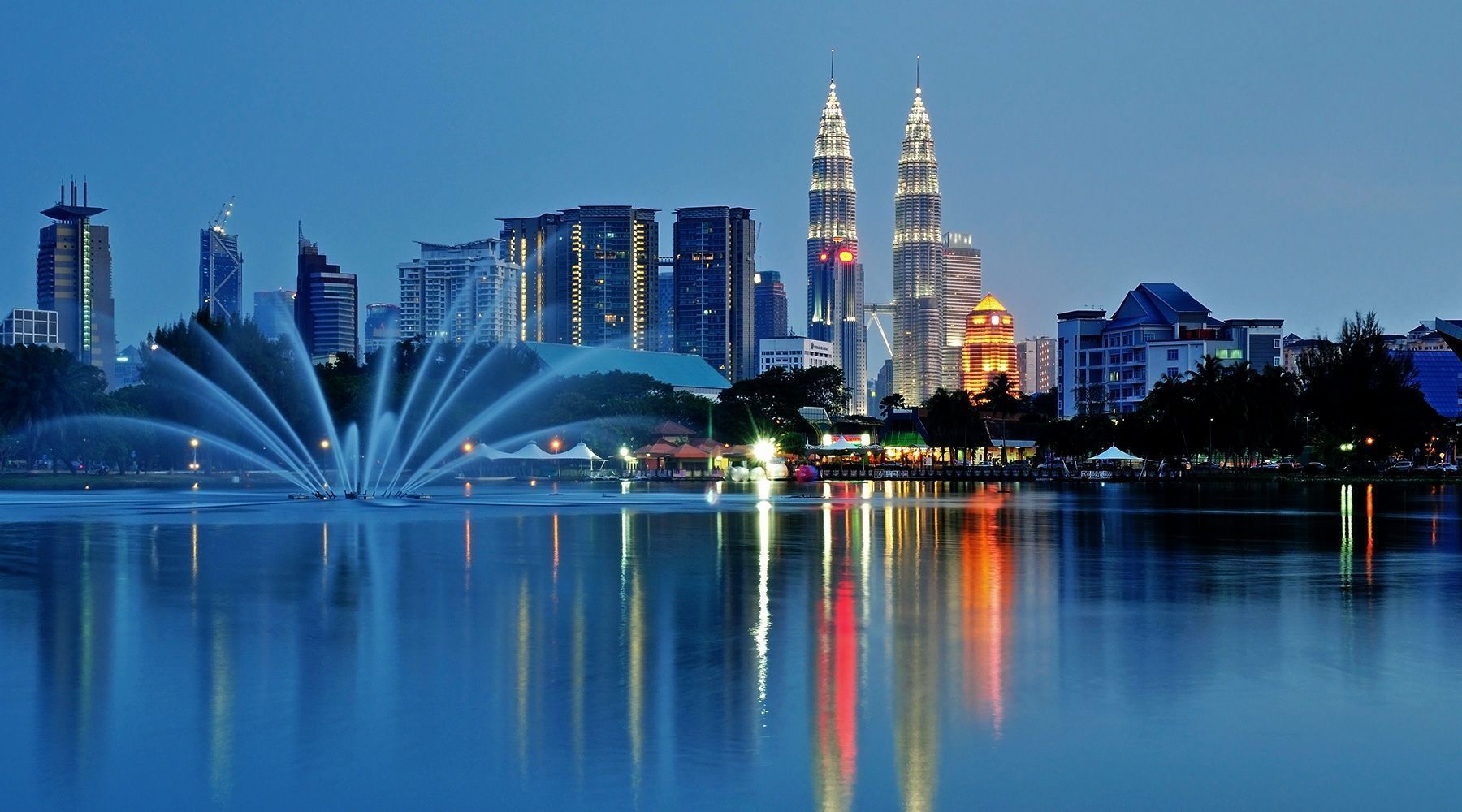 ABOUT JAYEF WORLDWIDE
Jayef Worldwide started out in 2008 as a company that was run by an independent freight broker, who diligently worked along with individuals and companies, helping them ship their cargo from point of origin to point of destination. This effort of an agency expertise to coordinate for a single shipment often required intermodal shipping methods and process almost always had to be  seamless, efficient and simple. This routine translated  and established Jayef Worldwide to become a forthcoming entity in the world of supply chain management.
The assertive approach towards multimodal logistics reinforced the organization to specialize in third party logistics(3PL).The 3PL offered flexibility to plan, execute and control all matters of procurement, storage and distribution with utmost ease, as there was an extensive and established network in place from transportation to warehousing globally.
Jayef Worldwide today is one among the pioneers to provide integrated supply chain services connecting to every corner of the world bringing in maximum value to all our customers.
THE BEST LOGISTICS
NETWORK
The gateway to customized logistics solutions with a world class supply chain network
EFFECTIVELY PLANNED SHIPMENTS
CUSTOMIZED WAREHOUSING
FULFILMENTS
SUPPLY CHAIN INTEGRATION
LOGISTICS LIFELINE

PLANNED SHIPPING
Our understanding with our global network  strategically paves way for a swift delivery to our customer
EFFECTIVE DISTRIBUTION
The transparency on our end to end  service that is available for a precise delivery validates our customers expectation.

ACCURATE WAREHOUSING
Our Inventory accuracy value adds the agility to our supply chain strategy with a data that you can trust.

COST REDUCTION
The information available within our delivery capability paves way for seamless process between point of origin and point of destination.
CONTACT
YOU KNOW YOU CAN ASK US EVERYTHING
ADDRESS
Suite No.15-12 Level 15
Centro Office Tower
No.8 Jalan Batu Tiga Lama
41300 Klang Selangor D.E.
Malaysia